INTRODUCING KONG HYO-JIN
A NEW BRAND FILM WITH KONG HYO-JIN
Elegant, stylish, audacious, independent and confident, Kong Hyo-Jin perfectly embodies the spirit of today's Piaget woman. Watch the brand film to see the different moments of her daily life as a typical Piaget woman.
QUESTIONS FOR KONG HYO-JIN
What attracted you to work with Piaget?
The dedication and craftsmanship that Piaget puts into creating its products is something that I really admire. The history and stories I hear about each creation are beautiful and amazing. The jewellery and watches are all so stylish and easy to wear regardless of the occasion. I am so honored to be Piaget's brand ambassador and I looking forward to learning more about this fabulous brand.
Why do you see yourself as a Piaget woman?
A Piaget woman has many characteristics –independent and confident, a person who shares joy with others, a person who continues to improve herself, a person who is humbled by her own success, a person who gives back. I see myself as being all that.
What is the first word/phrase that comes into your mind for each of the following color?
Red – a powerful woman
Blue – equality
Green – intelligence
Gold – leisurely style
Turquoise – free spirits enjoying global travels
Black – eternal chic
White – leadership with integrity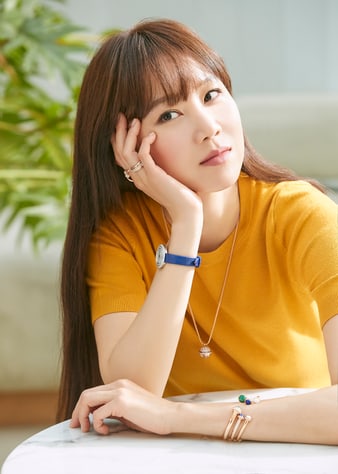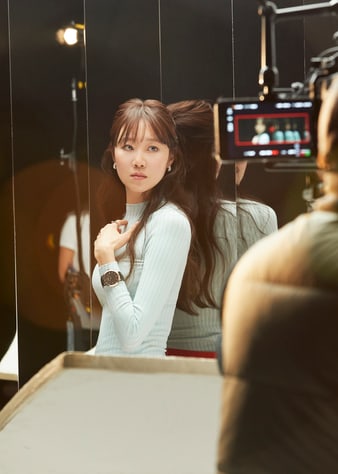 HER FAVOURITE PIAGET CREATIONS